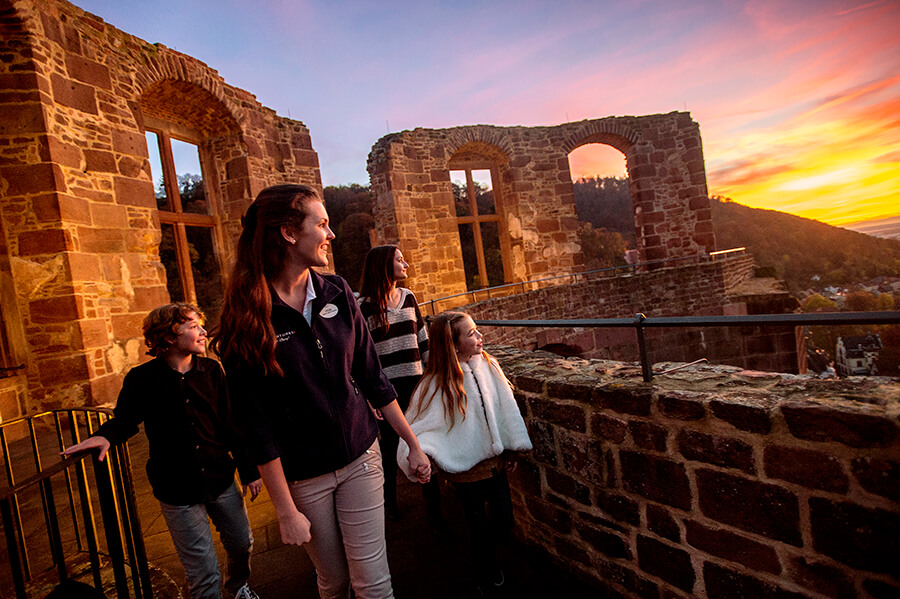 Set off on a wonderful adventure in Disney Style. Discover the world with over 35 itineraries on 6 continents. Cruise along the Danube river, immerse yourself in rich history in Europe, discover the wild in Alaska or experience the lost city of the Incas in Machu Picchu, explore the Fjords in Norway or dance the flamenco in Spain. These are just a few of the amazing Adventures that await you!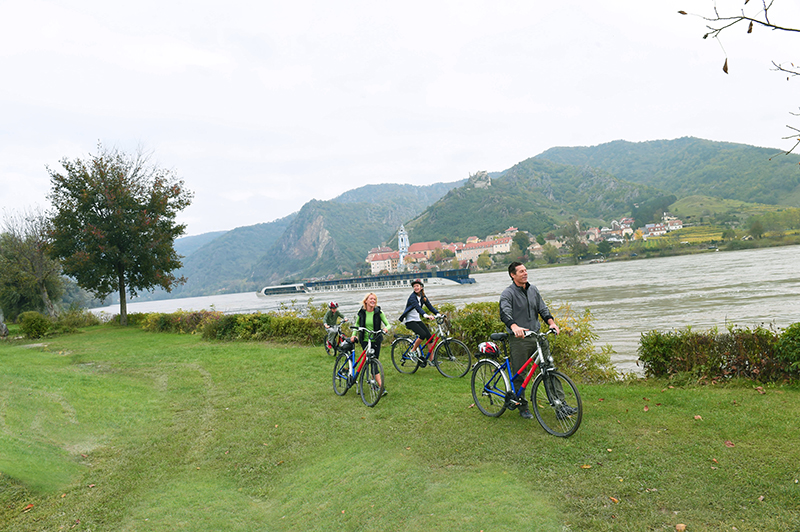 PLANNING

With Adventures by Disney you will be met at the airport and transferred to your first destination hotel.  All transportation and luggage handling for your journey will be taken care of.  Every tour has not one, but two Disney-trained Adventure Guides who will take care of you on your journey.  You will meet local guides along the way who will share their knowledge at special locations along the way.  Most of your meals are included with your travel with opportunities to go off and explore local cuisine on your own.  There are also opportunities for a kids only movie night or dinner while the adults can enjoy an adult only dining experience on their own.  You'll get the VIP experience as you are ushered to backstage access and bypass lines at popular museums and attractions.  Disney goes the extra mile to make sure you don't have to worry about the details and can simply enjoy the adventure that awaits you.
THE DISNEY DIFFERENCE

Adventures by Disney are in a class of their own from other touring companies. Experience the Disney difference when you and your family become active participants in your incredible journey, dive in and explore your destinations, immerse yourself in the local culture and let Disney take care of all the details.  And many don't realize this, but Disney offers adult only trips too so they're not left out of all the fun!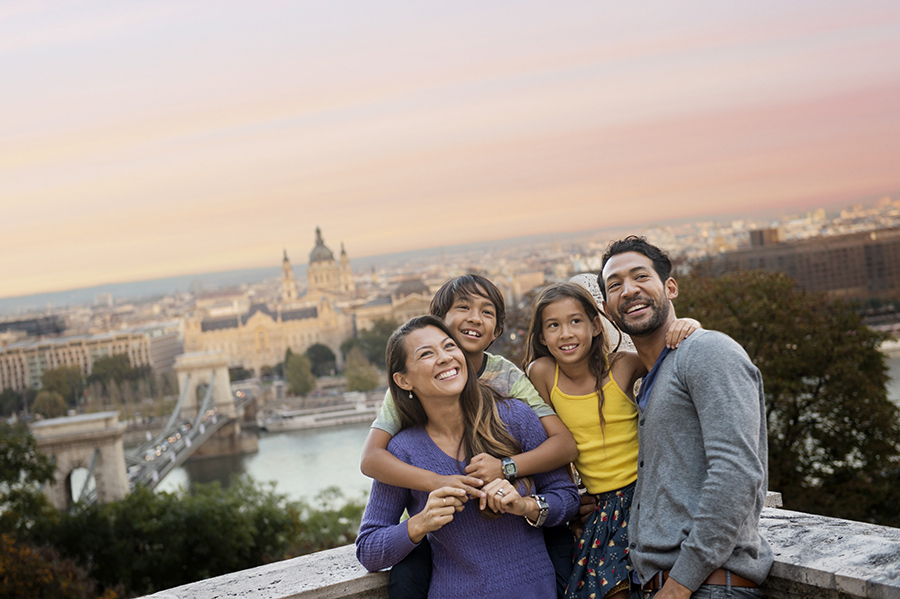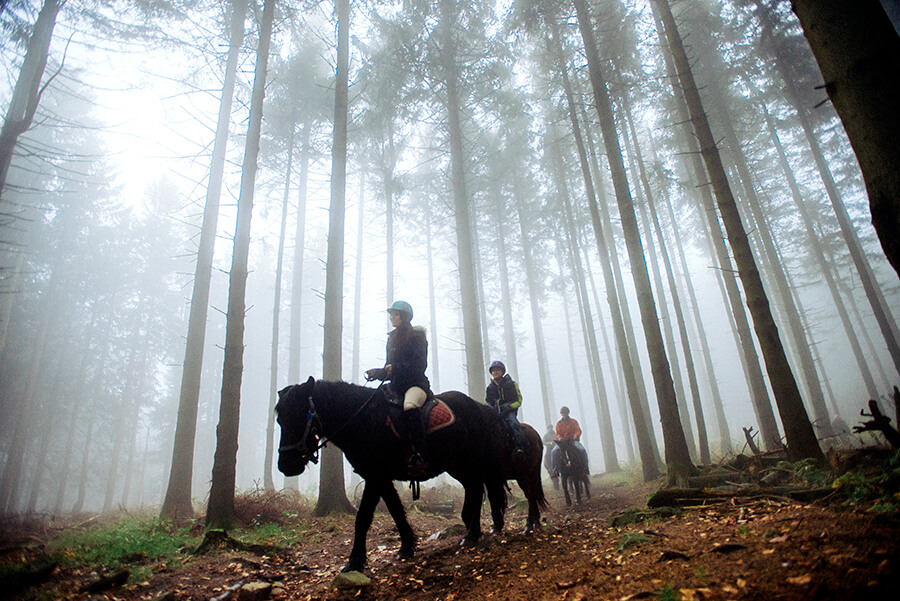 EXCURSIONS

You can enjoy your down time and relax or choose from many extra adventures. Disney offers special fun opportunities planned especially for junior adventurers too.