Welcome to Park Passport Magazine
A Part of Magication Travel Agency
SEE OUR PAST ISSUES HERE
PUBLISED BI-MONTHLY
(EVERY OTHER MONTH)
(FIRST ISSUE PUBLISHED NOVEMBER 2023)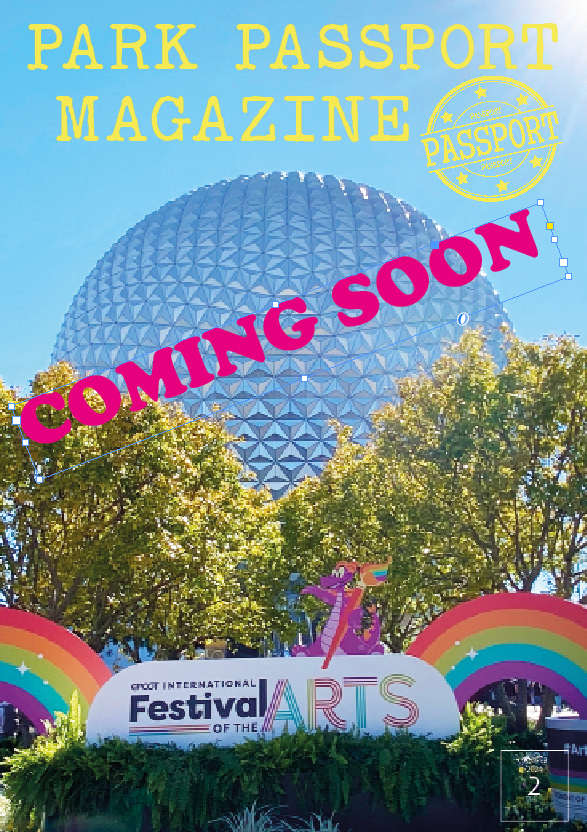 Ready to Book?

Contact Us for a Free Quote




All of our Services are Free to Subscribers!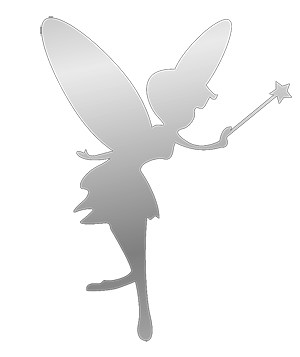 630-686-3610
allison@magication.net
magication.net
Dislcaimer: 
Accuracy of Information: The content on this website is provided as is and without any warranties. While we strive to provide accurate and up-to-date information, we make no representations or warranties of any kind, express or implied, about the completeness, accuracy, reliability, suitability, or availability of the information contained on the website for any purpose. Any reliance you place on such information is strictly at your own risk.
Copyright: This website and its content are the property of the website owner. Walt Disney World Resort and the Walt Disney Company own all related trademarks and copyright to its content.  Universal Parks and Resorts own all its related trademarks and copyrights to its content. All content, including text, images, graphics, and other materials, is protected by copyright and intellectual property laws. You may not use, reproduce, or distribute any content from this website without the express written permission of the Intellectual Property Owner.