Do You Dream of a Magical Vacation with Family and Friends?  Do You Imagine a Break from the Day to Day Craziness?
Take a Break From It All. Spend Quality Time Together, Enjoy. Without the Added Stress of Planning.
When You Work With Magication…
You Can Hand Over the Overwhelming Task of Trip Planning to an Experienced Professional.
You Will Get the Right (Up to the Minute) Information for Your Trip.
You Don't Need to Worry About Tracking Dates, We Take Care of That For You
What If Someone You Trusted…
Knew What You Needed?
Would Organize All the Details of Your Trip?
Would Sit On Hold For You So You Don't Have To?
Would Keep You Informed of Updates?
Knew the Answers Already?
What if This Was All FREE To You?
Let Us Take the Stress Out of Vacationing.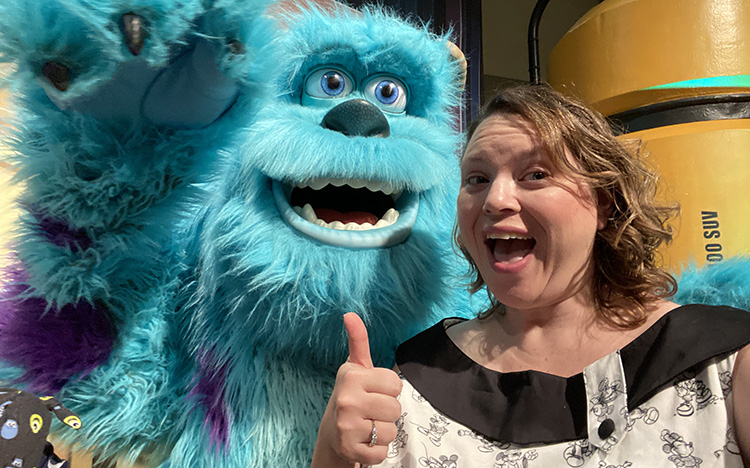 Hi There!
I'm Allison
I'm a travel advisor and I own Magication.
We focus on planning travel for Destinations such as Disney World, Disneyland, Universal Orlando, Disney Cruise Line and Much More.
I'm a Lifelong Disney Fanatic. I Travel to Disney World Many Times a Year with My Husband and 4 Children Ages 14, 11, 7 and 1.
I've Travelled with Ages 3 Months to 92 Years and Will Bring all This Experience to Your Vacation.
Don't Sit at Home Researching, Wondering What Would Fit Your Group Perfectly. Give Us a Call Instead and Let Us Help!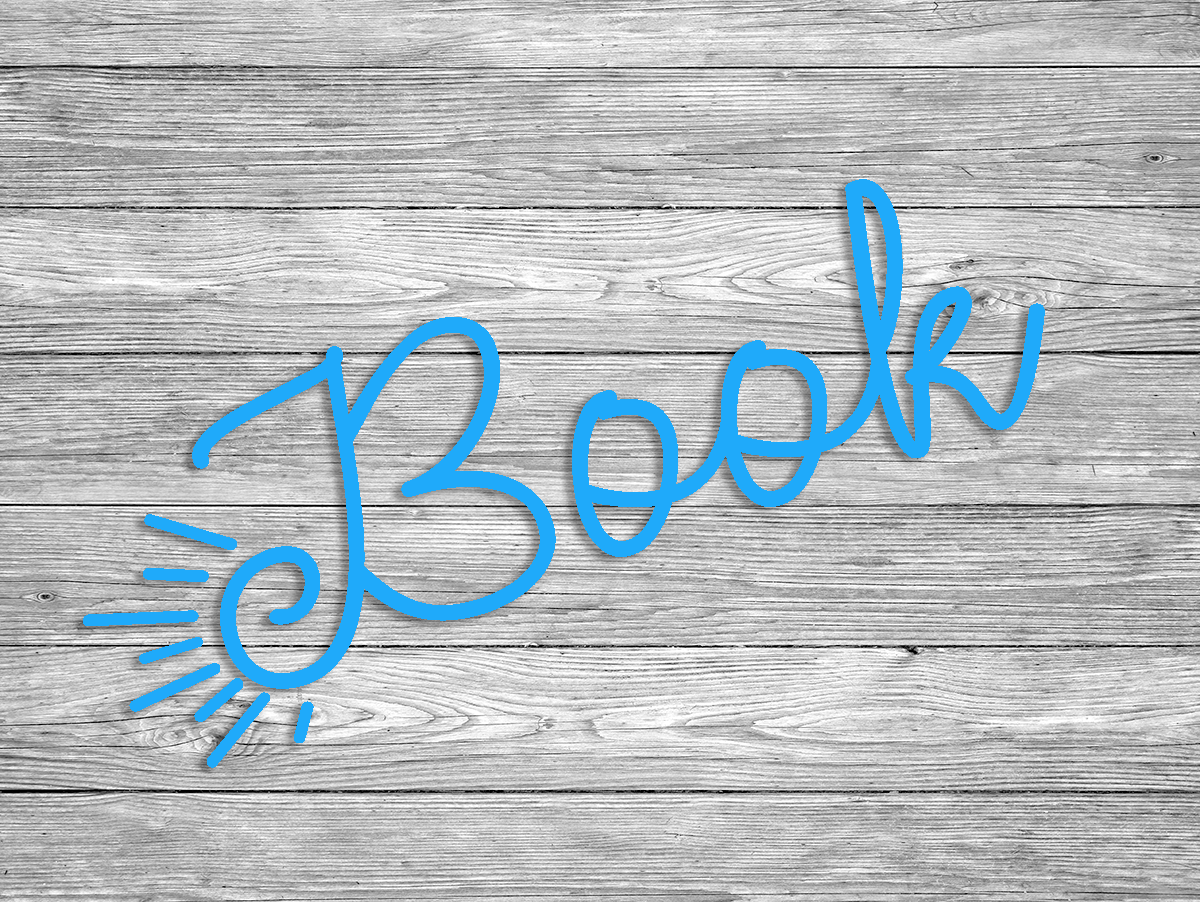 Are you ready to pack your bags and head off on a Magical Vacation? We just need a few details to get you on your way. Fill out our quote form below and we'll get back to you asap.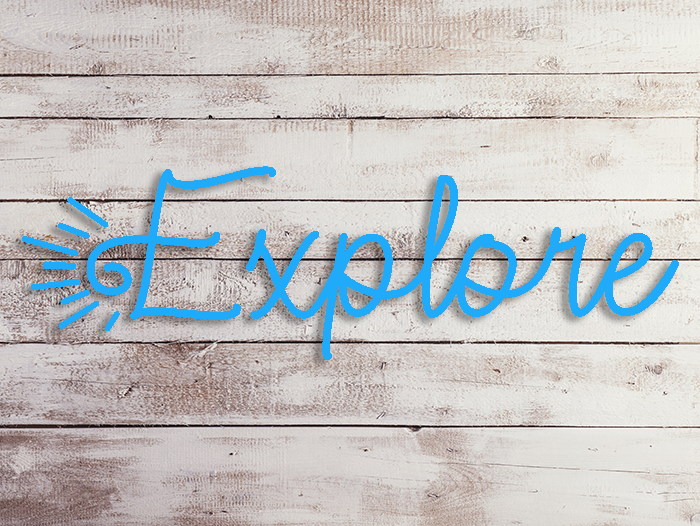 Not sure where you're heading to yet? Explore the many destinations that we serve.
Want to chat? We can help you talk through all the options.
Do you want access to that insider information with tips, trick and updates?
Join our newsletter Pixie Post and travel like the pros.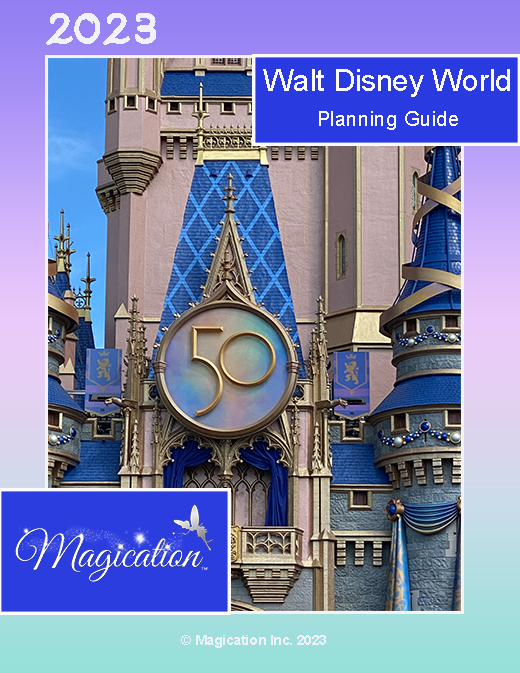 Sign Up for Our
Pixie Post Newsletter
and Receive Our
Free Walt Disney World
Planning Guide
Magication is the Only Way to Go!
We first booked our trip for April of 2020, unfortunately Covid happened. Allison was amazing with all of the cancellations we had to go through. Fast forward to 2021 and we are working on booking our family vacation for this year. Allison is very knowledgeable with all Disney and none Disney parks. She knows all the protocols and keeps you updated on how things will work. She sets everything up for you and your tickets just arrive to your home. Magication is the only way to go. Thank you Allison, we can't wait for our vacation.
Jennifer R.
I highly suggest you book with Magication
I've booked 2 trips with Magication Inc., once in 2016 and then again in 2017. We went to Disney World each time.
Allison and Brian planned an amazing 5 day vacation for our first ever trip to Disney World. We were nothing short of amazed, from the dinner in Cinderella's Castle to the Safari ride in Animal Kingdom. We visited multiple parks, ate at numerous restaurants, rode the Magical Express to and from the airport, watched Tinker Bell fly right over us during the firework show, had the best seat for watching the parade and created endless memories. They assisted us on which rides my daughter (who was only 4 at the time) would be able to ride based on her height as well as helped us plan a route to execute so we could spend ample time on rides and not lost finding the rides. The only down fall of the trip was having to return back home. Thanks to Magication and their knowledge about the parks, we were able to experience a whole new world (no pun intended) while at Disney World. I highly suggest you book with Magication, their knowledge and experience will ensure your vacation is thoughtfully planned out.