Apply Today!
Join Our Team
Work With Clients Directly
Plan Magical Vacations
One on One Training
Supplier Education
Earn Commission

Apply now to become a Travel Agent.
Thank you for your interest in joining our team!
Please fill out the application below
to join our team of independent travel agents.
A member of our team will review the application and contact you soon.

Have a Magical Day!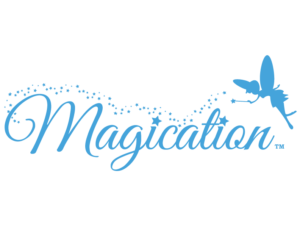 7420 S. County Line Road, Suite C4, Burr Ridge,  Illinois 60527
(630) 686-3610