Walt's wonderful vision of a magical place where family and friends can come together and leave their worries behind while they enjoy exciting attractions, world class entertainment and delicious food was realized when he opened Disneyland.  For any true Disney fan, this place holds a special place in their heart since it is the only Disney park where Walt himself walked the streets and enjoyed spending time.

Request a Quote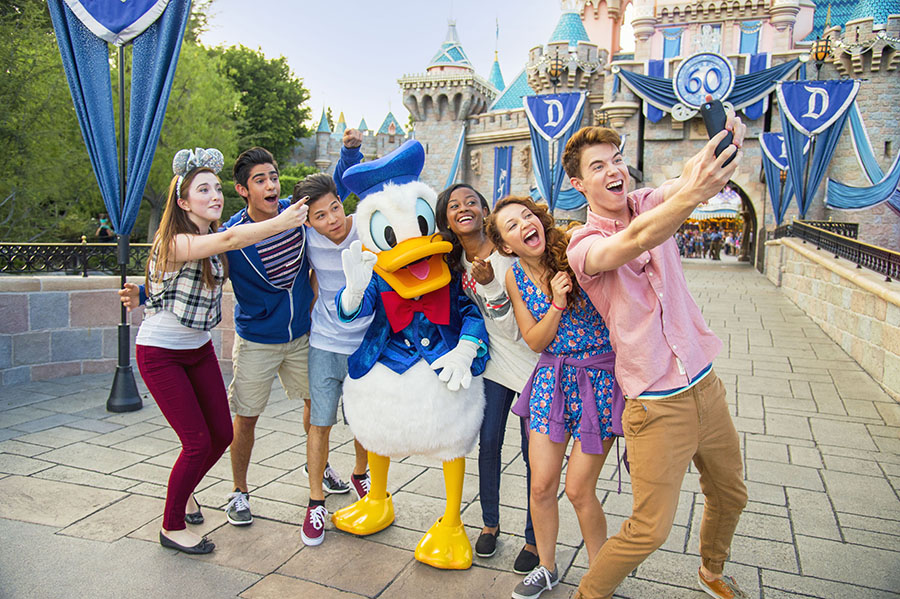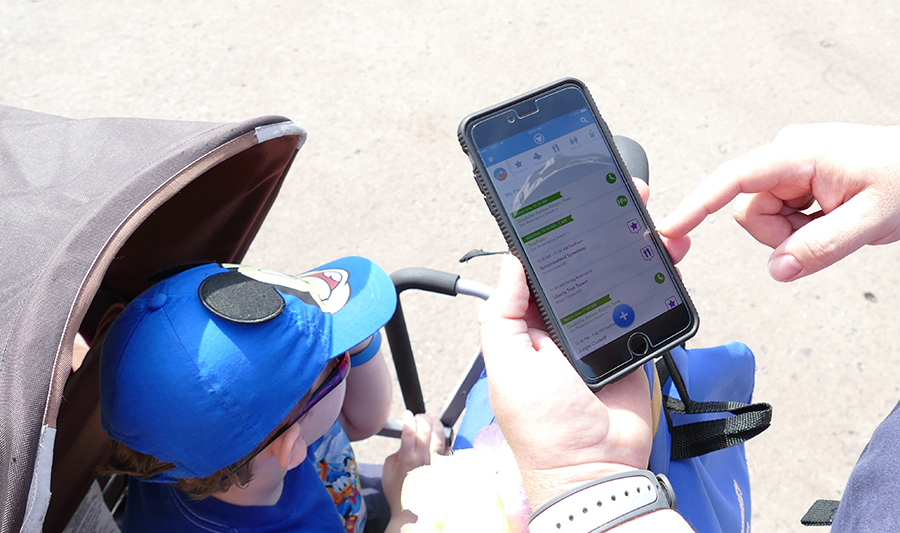 PLANNING

Each Disney Resort is unique and takes separate planning strategies. Disneyland is different from Walt Disney World in that you do not make advance reservations for your fast passes.  Also, you do not need to make your dining reservations up to 180 days in advance.  It is easier to plan in some respects, yet requires a bit more strategy in order to avoid long lines.
PARKS
There are 2 parks at Disneyland Resort, Disneyland and California Adventure.  Disneyland is the original park opened in 1955 and boasts many of Disney's iconic theme park attractions including: the Haunted Mansion, "it's a small world," Dumbo the Flying Elephant, the Enchanted Tiki Room, and don't forget about Big Thunder Mountain Railroad, Splash Mountain and Space Mountain to name just a few of the over 40 attractions!
California Adventure is the 2nd Disneyland Resort park featuring Cars Land, California Screamin', Adventures of the Little Mermaid, the Tower of Terror and Grizzly River Run.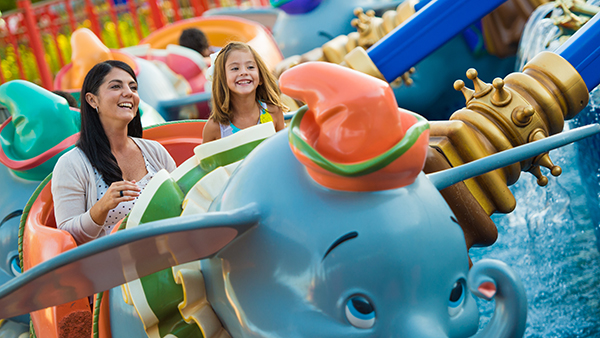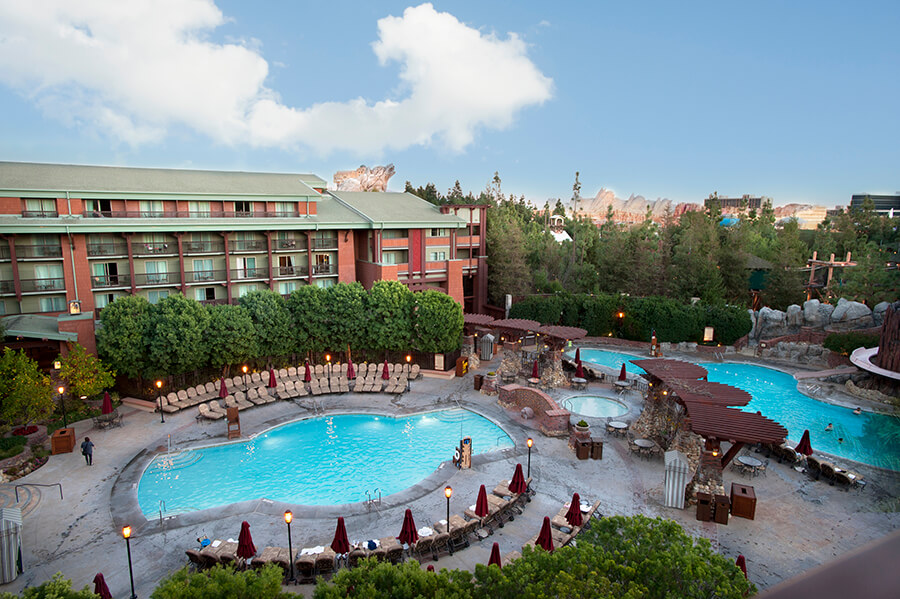 RESORTS

There are 3 on-site hotels for the Disneyland Resort: Disney's Grand Californian Hotel & Spa, Disneyland Hotel and Disney's Paradise Pier Hotel.  Each with wonderful theming, comfortable accommodations and best of all, walking distance to the both parks.
GOOD NEIGHBOR HOTELS
While Disneyland only has 3 on-site hotels (with a 4th being built), it does have over 40 good neighbor hotels which can meet the needs of your party.  Many are merely steps away from the main gates of Disneyland and offer a wide range of accommodations.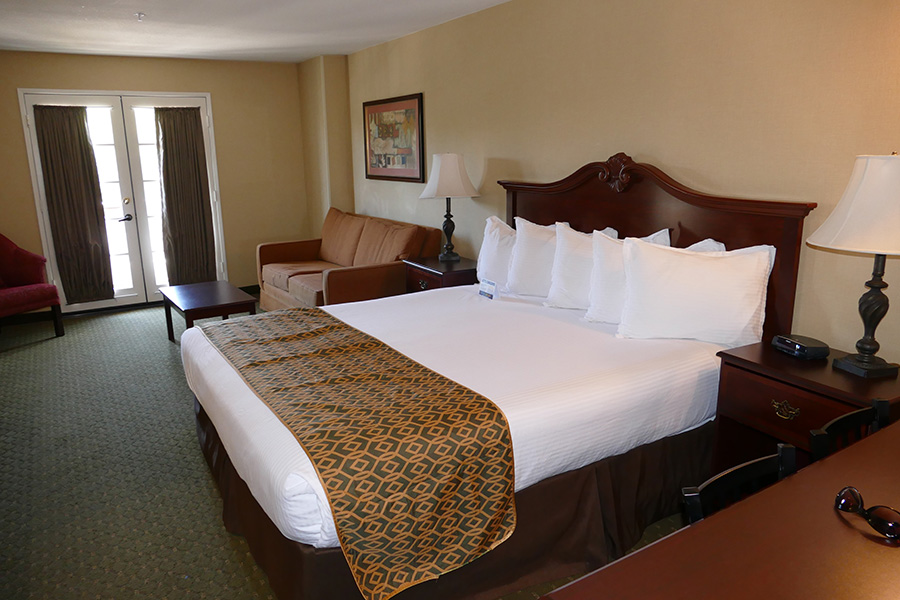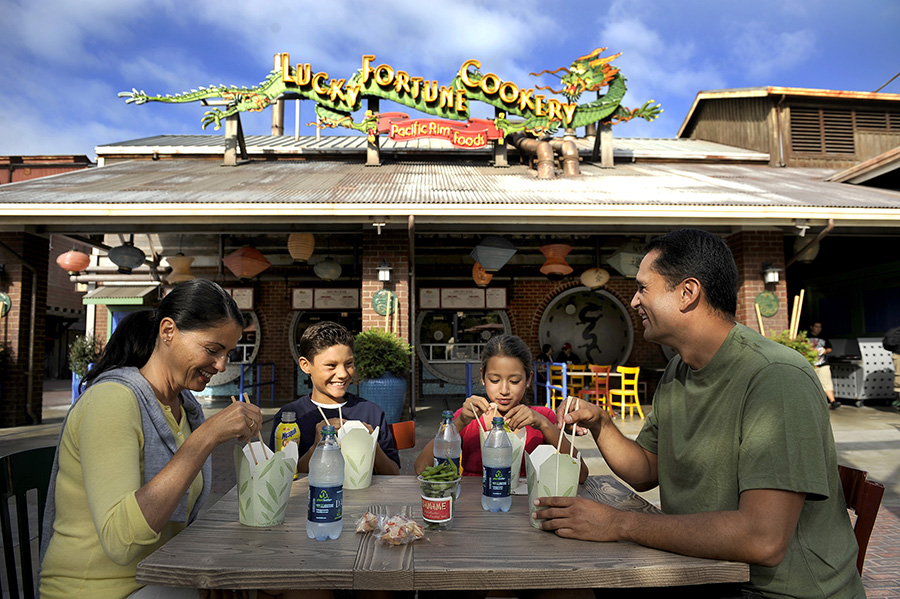 DINING
Disneyland Resort offers a wide range of dining options, from snacks for on the go, quick serve eateries, cafeteria style (but delicious) options and many table service options as well.  The best part of eating inside the park, besides the wonderful theming, fun food options and atmosphere, is that you can spend even more time in the parks on your favorite attractions!
SHOPPING
You will definitely want to include shopping on your to do list while you are in the parks.  If you are a Disney fan in any sense of the word, of any of Disney's movies or franchises, you will be in seventh heaven.  You can find special merchandise that you can only purchase in the parks.  Just when you think you have all you can carry home you think… "but who cares, not big deal, I want more!"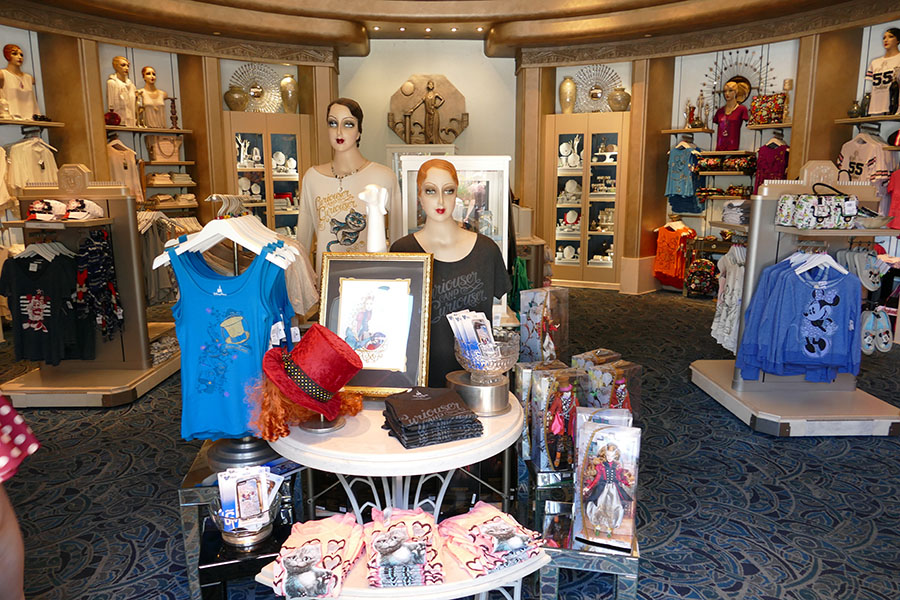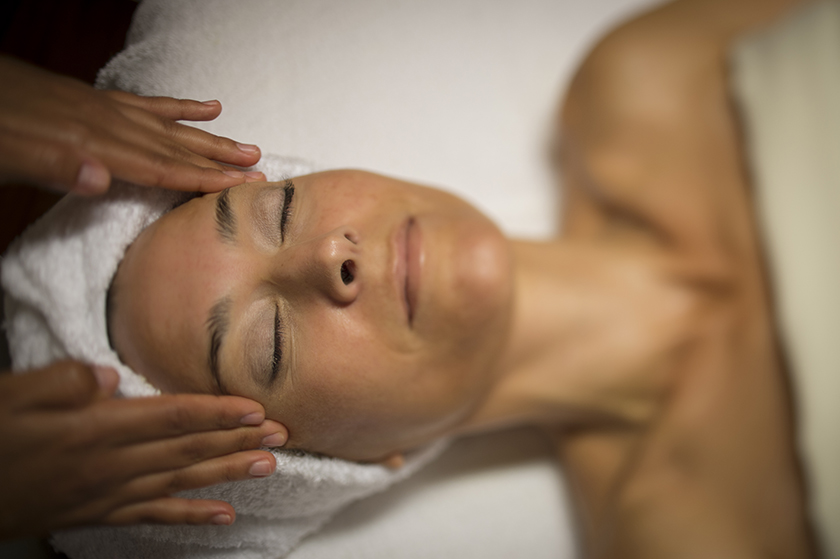 RECREATION

Don't forget to set aside some down time when you visit the Disneyland Resort. Each hotel offers a unique pool experience and the Grand Californian is home to the sensational Mandara Spa.  Located between the parks is the path to Downtown Disney, a shopping, dining and entertainment center which can take just as long to discover as the parks themselves.