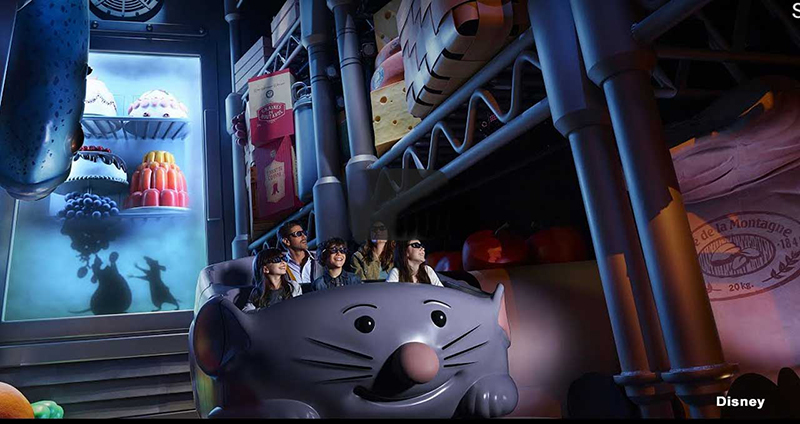 Epcot's Newest Ride Remy's Ratatouille Adventure to Open October 1, 2021
50th Anniversary Opening

Disney is working overtime to get ready for Walt Disney World's 50th Anniversary Celebration. And Epcot will be turning 40 this year too!  The anniversary is sure to be a blast with so many new offerings and everything decorated in full birthday attire.  The long awaited for Remy's Ratatouille Adventure with our most favorite, lovable little chef Remy will be ready for the anniversary with a scheduled opening on October 1, 2021!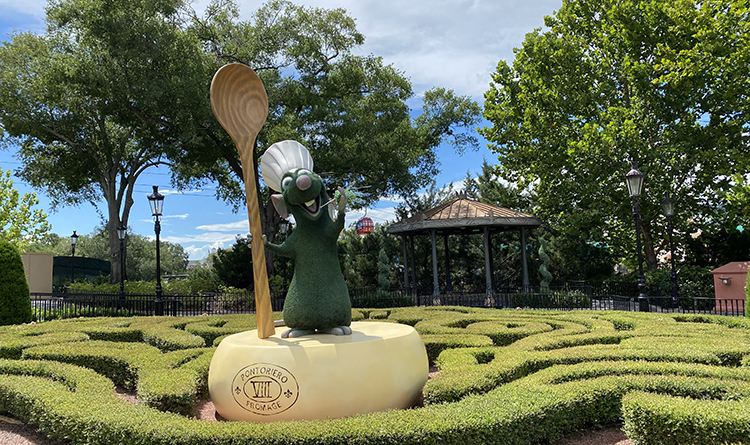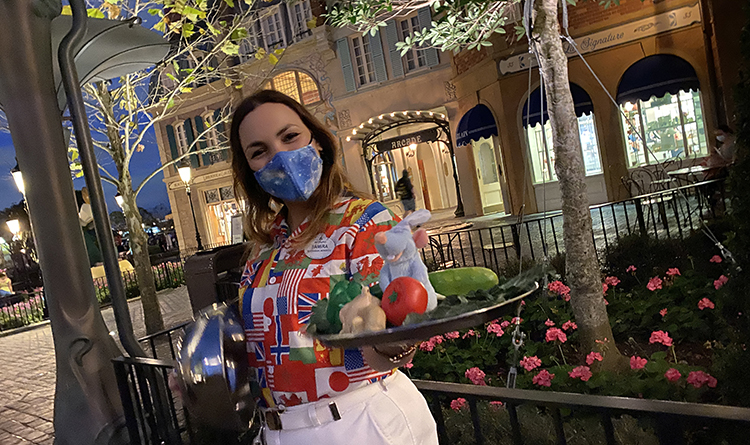 The Ride Experience


Guests will shrink down to Remy size and scurry around on a trackless dark ride as they travel through an oversized kitchen and experience the scene from Remy's point of view.  There will be oversized props and a 3D film on a series of giant screens. 
We are so excited to have this ride addition at Epcot, as it was only previously at the Paris Park.  Remy is sure to enjoy his new home at the Paris Pavilion at the World Showcase.
Feeling Overwhelmed?
If all of this information is making your head spin like you're on the tea cups then give us a call.  We will do all the planning, with expert care, taking into consideration all of the needs of each member of your group. 
All of our services are Absolutely Free to you!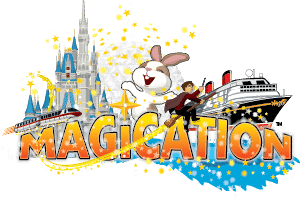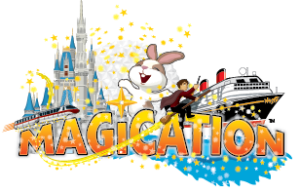 630-686-3610
allison@magication.net