Disney Reveals Their Newest Ship The Disney Wish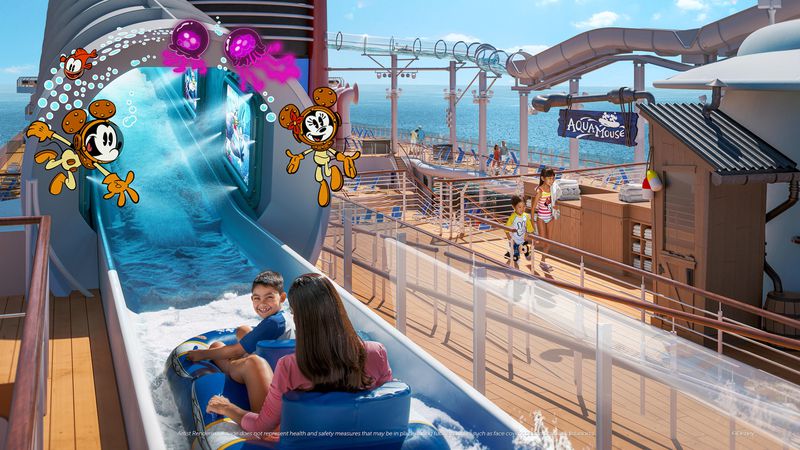 The AquaMouse


One of the best features on any Disney Cruise Ship is the water ride over the top deck.  And the Wish's new ride will not disappoint.  Introducing the all new AquaMouse water ride featuring Mickey and Minnie Mouse running the Port Misadventures excursion company with an all new animated short called the Scuba Scramble that plays throughout the ride.  The AquaMouse is a 760 foot water ride that takes you above the upper boat deck featuring a fast journey along with a lazy river portion of the ride. A must do for all adventure seekers!
Reservations Starting May 27, 2021

Disney is working overtime to build it's newest Cruise Ship, the Disney Wish.  And it's sure to be extra magical.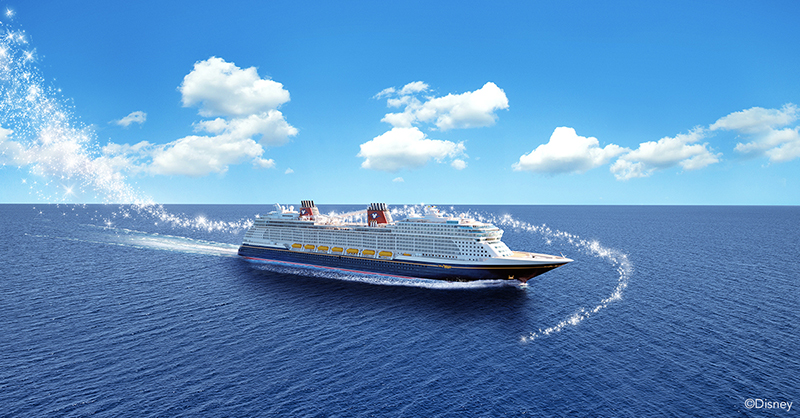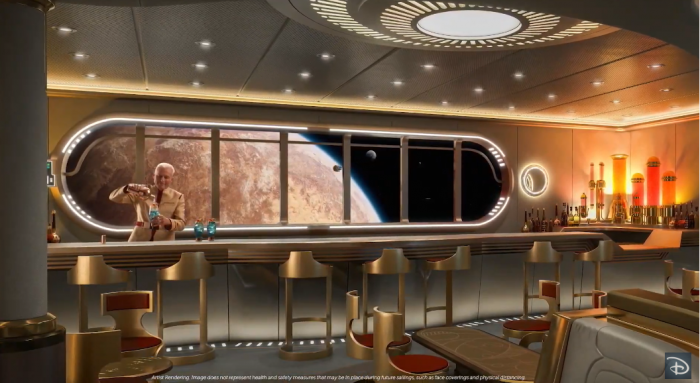 Hyperspace Lounge


The fun onboard isn't just for the kids.  Adults can feel like they're on a yacht class space vessel in the unique Hyperspace Lounge.
Marvel Super Hero Academy

The ship's Oceaneer Club for kids ages 3-12 will feature the Marvel Super Hero Academy with characters including Spider-Man, Black Panther, Ant-Man and the Wasp.  the Club will also feature Parunzel's Art Studio, Fairytale Hall, Belle's Library and Anne and Elsa's Sommerhaus.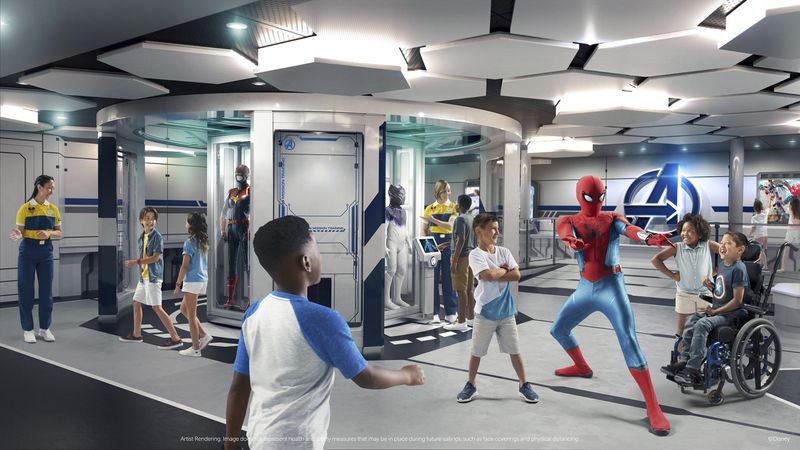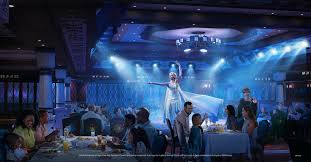 New Dining Options

The Disney wish will have 3 all new dining experiences for the family.  Arendelle: A Frozen Dining Adventure will feature a Frozen themed theatrical dining experience with immersive live entertainment with a 360 stage in the middle of the restaurant.  The menu will feature world class cuisine infused with Nordic influences.
The Second all new dining experience will be a Marvel cinematic dining adventure where guests can play an interactive role in an action packed Avengers mission.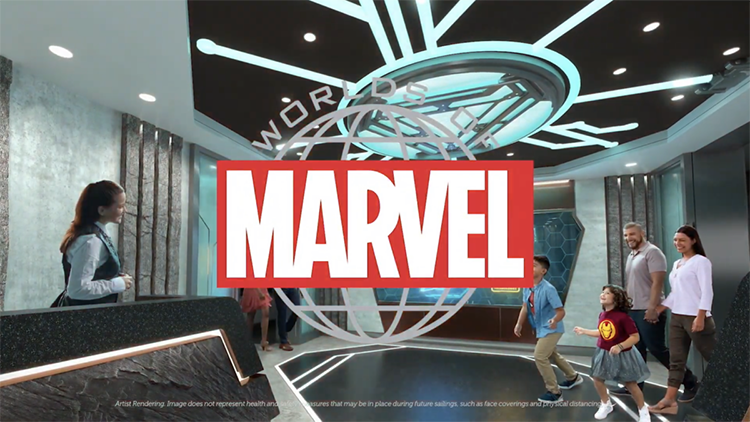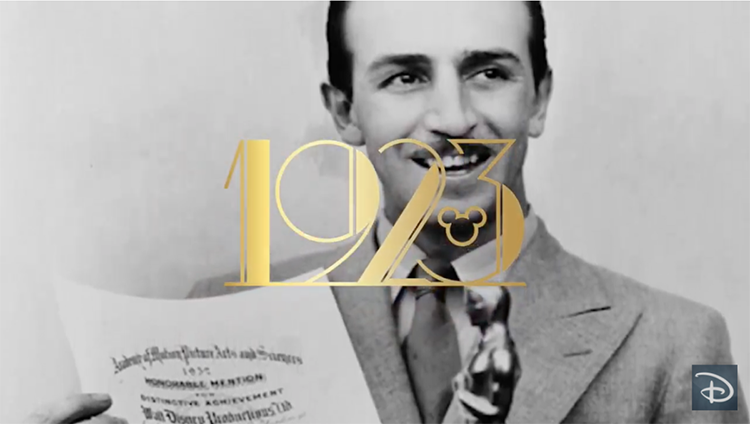 1923
The third family dining experience is 1923, an old Hollywood style inspired elegant dining celebration of the man himself, Walt Disney. Named after the year the Walt Disney Company was founded, it will feature dishes inspired by California cuisine.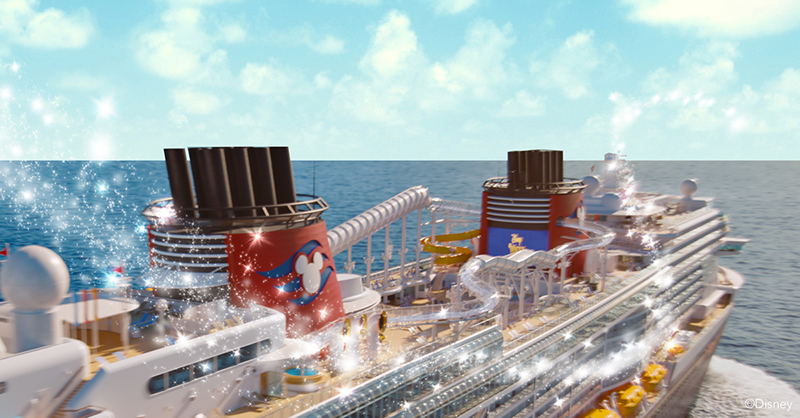 CDC Announces Cruising May Return As Early as this Summer


The CDC Announced that cruise ships can start sailing as soon as mid-summer if a majority of the crew and passengers have been vaccinated. This is great news for all the vacationers who have cruise reservations or have been rescheduling previously held cruise reservations.
Feeling Overwhelmed?
If all of this information is making your head spin like you're on the tea cups then give us a call.  We will do all the planning, with expert care, taking into consideration all of the needs of each member of your group. 
All of our services are Absolutely Free to you!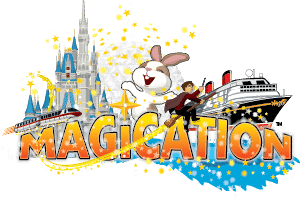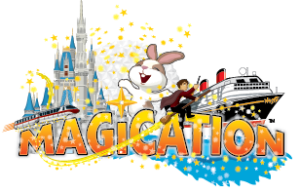 630-686-3610
allison@magication.net