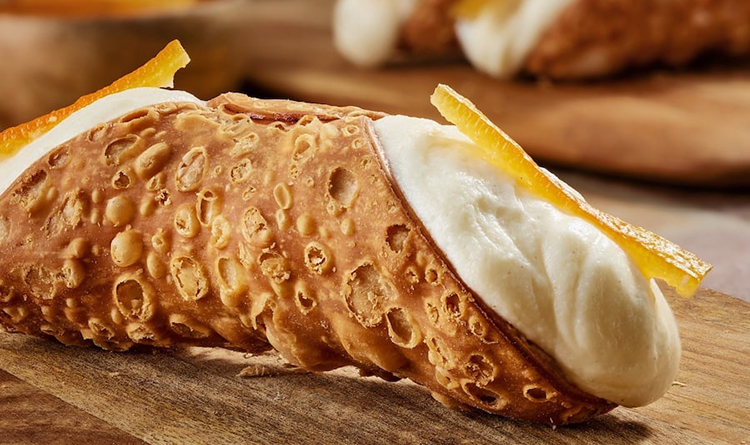 Epcot's Italy Pavilion to Open New Gelateria
Gelateria Toscana

Disney has announced a new Gelato shop will be opening in May in the Italy pavilion at Epcot's World Showcase.  The new shop will feature a wide variety of gelato flavors including chocolate, vanilla, pistachio, cookies 'n cream, strawberry or tiramisu. The store will also feature yummy treats like waffle cones, floats and much more.
We will be sure to do our hard work and do a taste testing and share our experience with you soon!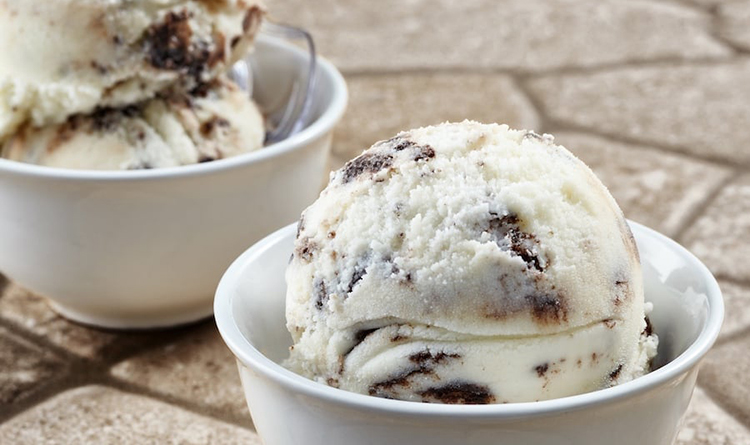 Feeling Overwhelmed?
If all of this information is making your head spin like you're on the tea cups then give us a call.  We will do all the planning, with expert care, taking into consideration all of the needs of each member of your group. 
All of our services are Absolutely Free to you!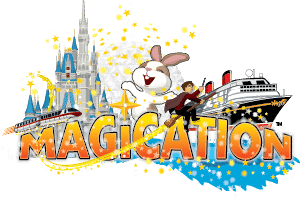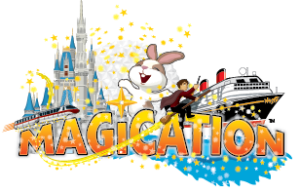 630-686-3610
allison@magication.net